Top 6 TikTok alternatives apps
TikTok isn't for everyone. Some people have security concerns about the app, while others don't like it and never will. That's OK. But if you are interested in creating and sharing videos, especially short-form clips with filters, music, and other effects applied, you really can't beat TikTok. Fortunately, there are apps attempting to offer a similar experience.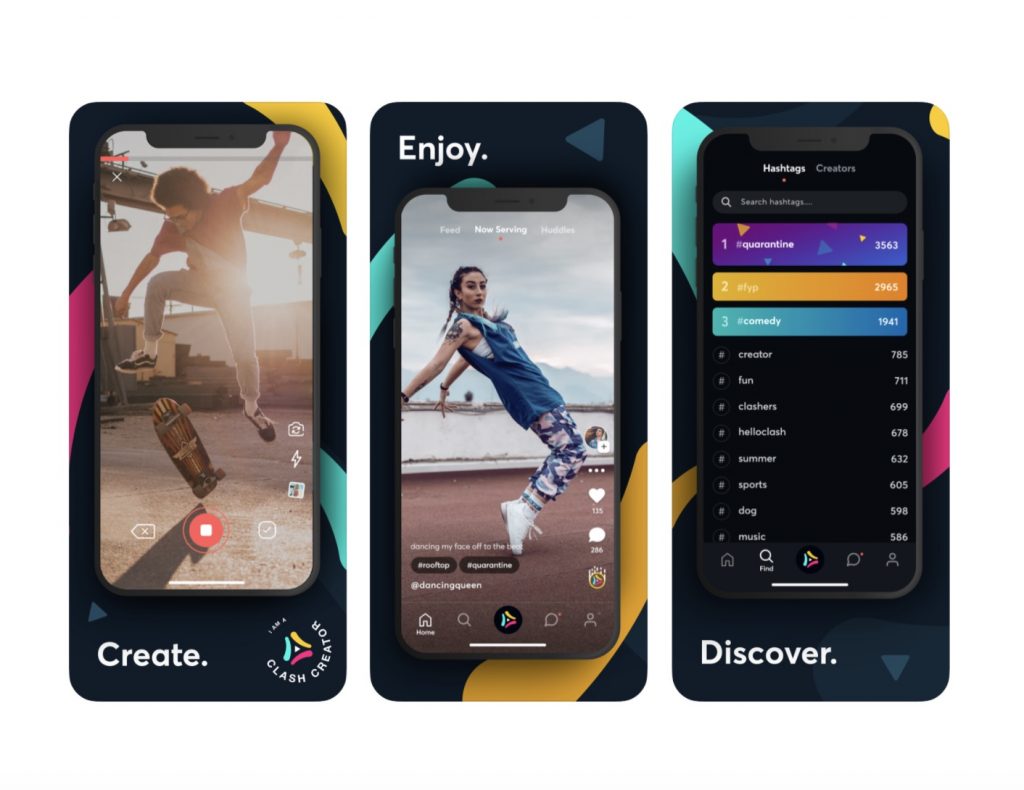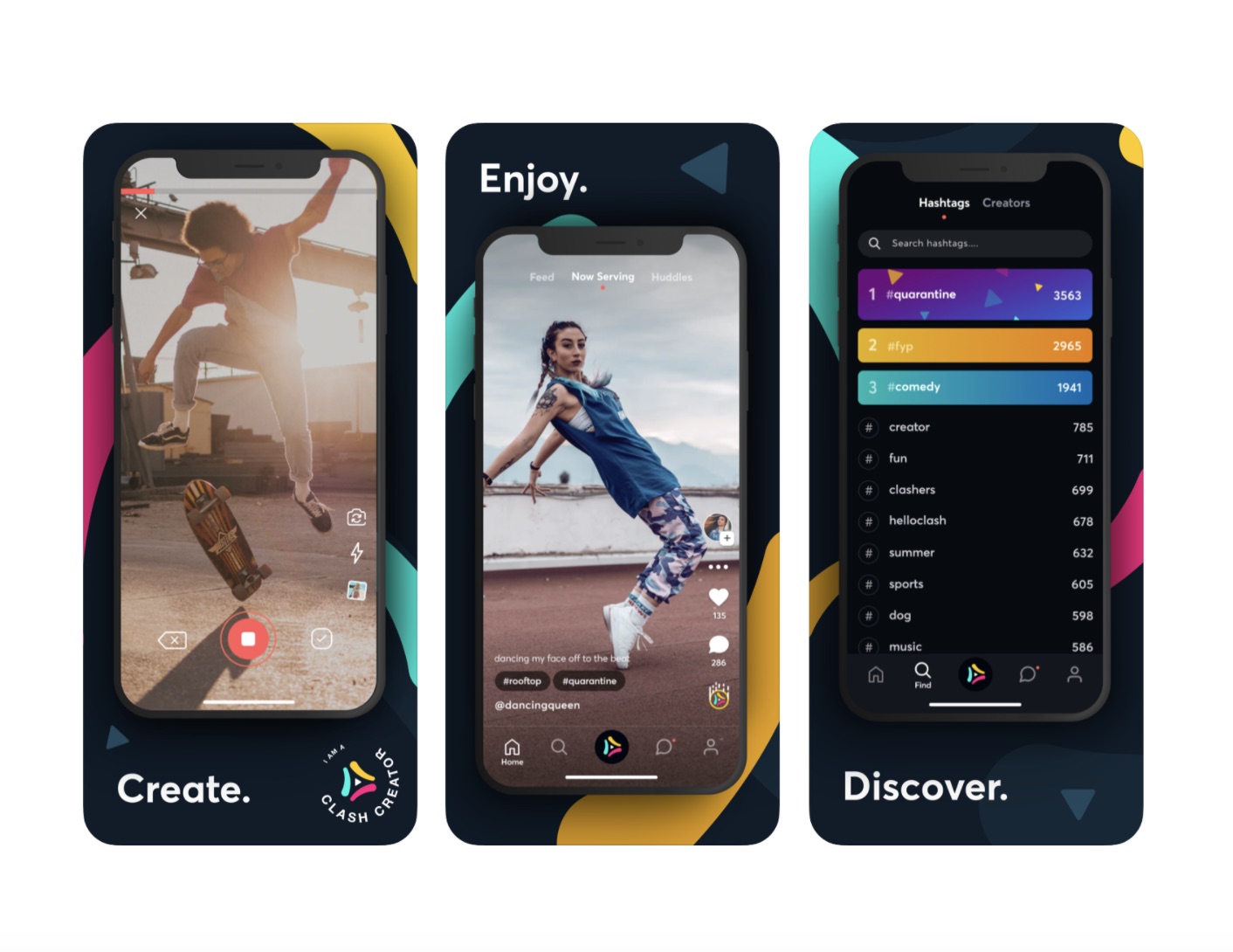 Compatibility: iOS
Clash, an in-beta video app developed by former Vine creator Brendon McNerney and digital marketing veteran/USC Professor P.J. Leimgruber. Clash allows users to create and share 21 second looping videos in an environment where popular content is surfaced on a For-You esque page called Now Serving. More akin to Vine than TikTok, Clash places a strong emphasis on an inclusive community and creators. Clash does not offer a library of songs and sounds; audio is supplied solely by creators. Released less than 3 weeks ago, Clash has seen explosive user growth approaching a quarter million users, rocketing to as high as #18 overall in the App Store while trending #2 on Twitter last Friday after Trump announced an eminent TikTok ban. Clash's mission is dedicated to helping Creators succeed and sustain a living creating content full-time, built for creators who prioritize authenticity, creativity and community. Clash already pays creators, and is planning to release a system called "DROPS" which allows fans to support and reward the videos and Creators in pre-fixed micro amounts. Clash is currently available on iOS in the US/Canada – and is planning to expand to select markets in Europe as soon as September with an Android version coming shortly thereafter.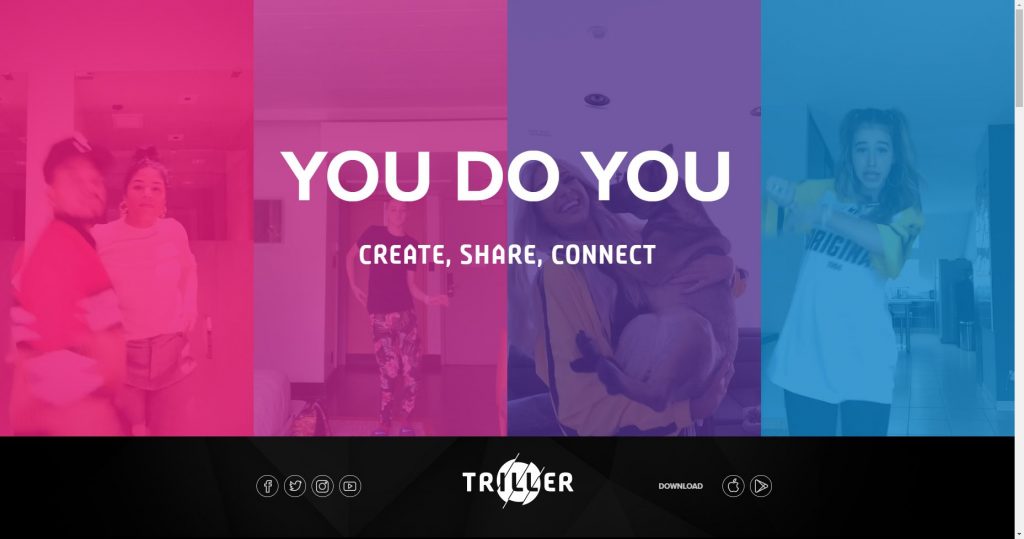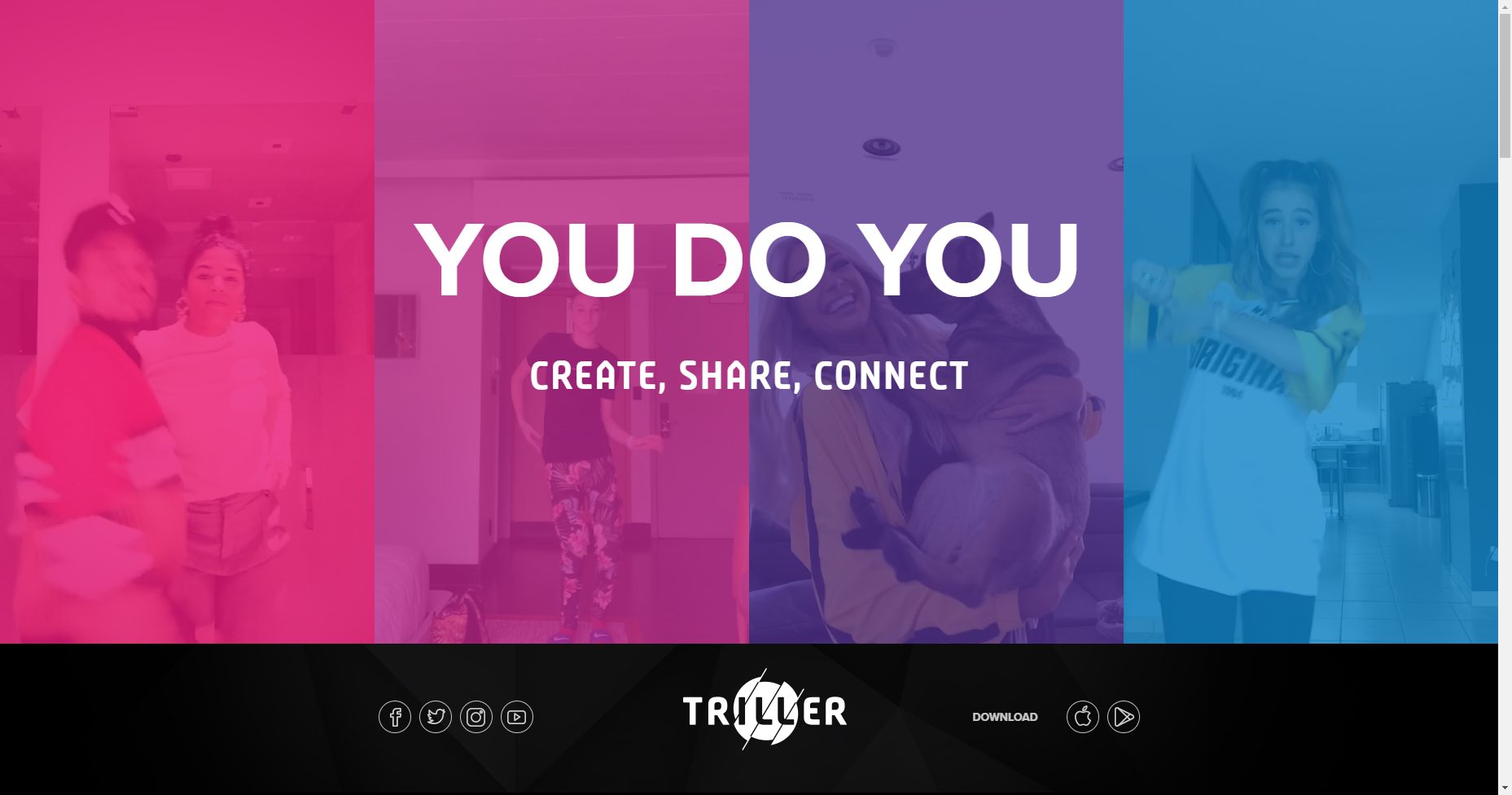 Compatibility: iOS, Android
Triller seems to be the app that celebrities gravitate toward to record and edit their videos, probably because the app is so easy to use. You just record your video and the app basically does everything for you. With Triller's video editing tools you can cut and trim videos, add filters, or, à la Snapchat, draw over the videos to step up the creativity.
While you can collaborate with friends, Triller isn't a social media platform. You can use it to edit your videos and share the videos to your social media platforms (Facebook, Instagram, and Twitter).
3. Dubsmash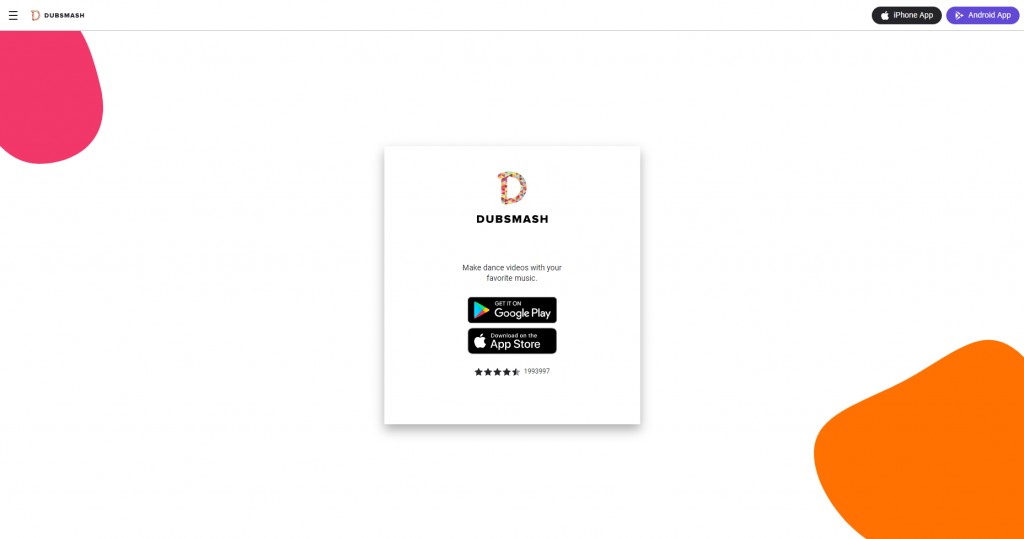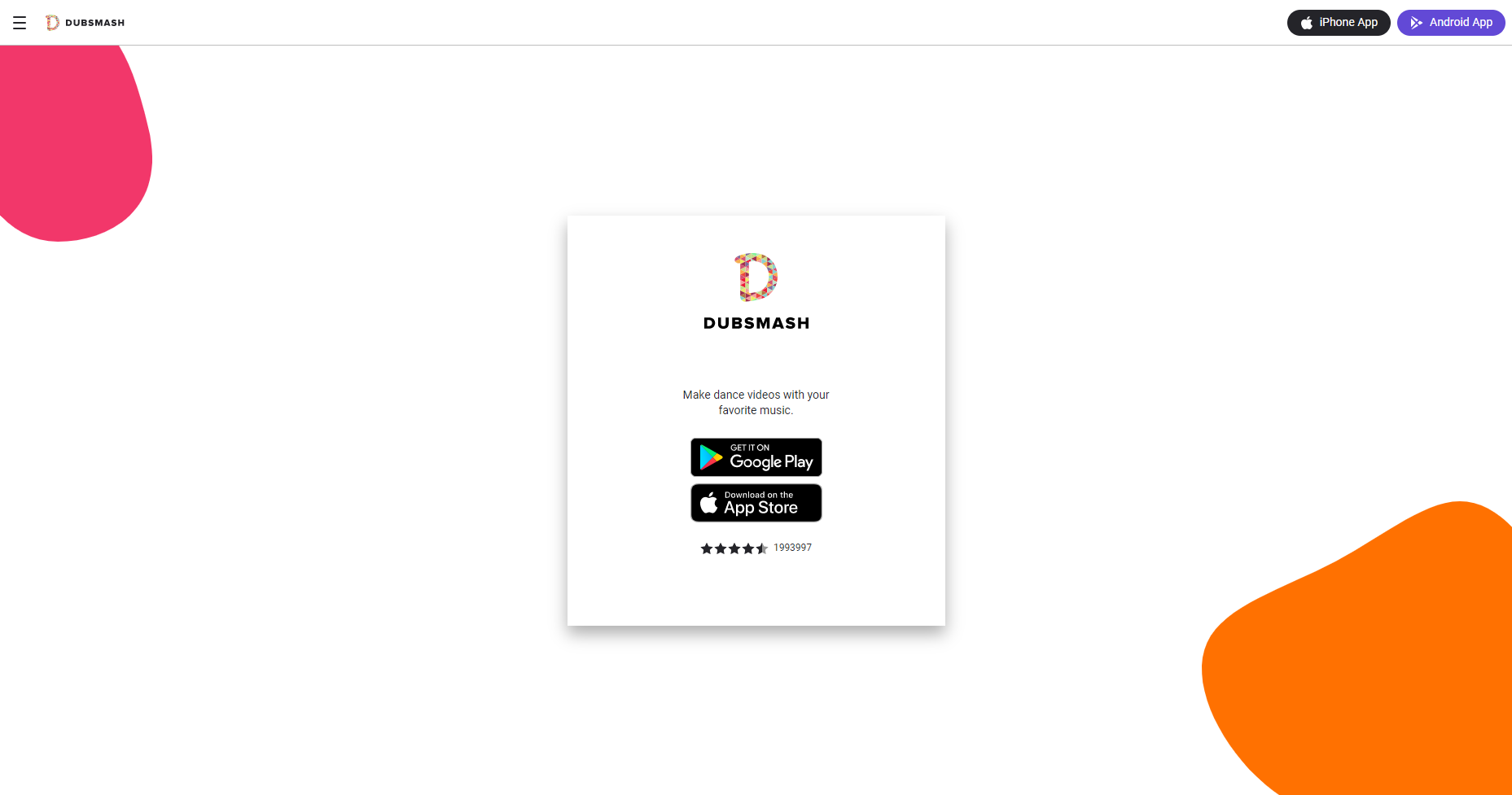 Compatibility: iOS, Android
Dubsmash lost a bit of its luster when Musical.ly launched, but the app music video app still has more than 100 million installs. As you can probably tell from the name, Dubsmash focuses on fun and engaging lip-sync videos. Like TikTok, Dubsmash has a large sound library that includes TV and movie quotes. You can also add stickers and text to your videos to make even better and more engaging music videos.
The app shows videos in categories similar to Snapchat and TikTok, with a news feed section where you follow channels you're interested in and a "friends" section if you want to watch videos from the people you follow. In addition to letting you post videos to your Dubsmash feed, you can easily save videos to your camera roll or share them on other social media networks.
4. Likee
Price: Free with in-app purchases
Likee is one of the most popular TikTok apps on the list. It's kind of like a mix between YouTube and TikTok. You can make shorter videos just for the memes or you can go live and do long form content if you want to. Of course, viewers can choose from a large selection of content as well. There are some neat little filters like a hair color changer and some other stuff too. It's a bit closer to TikTok than most of the others on the list and it's a decent overall alternative.
5. Byte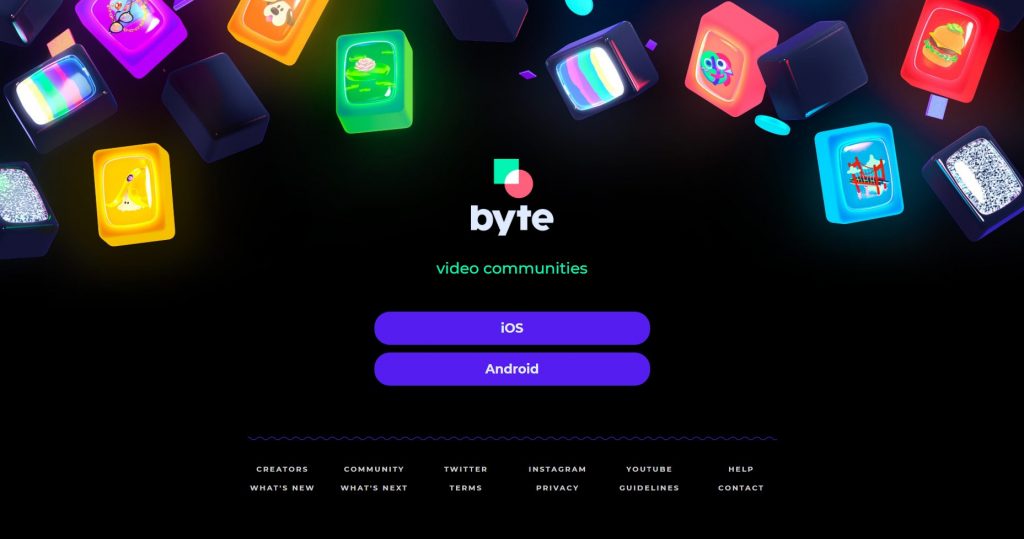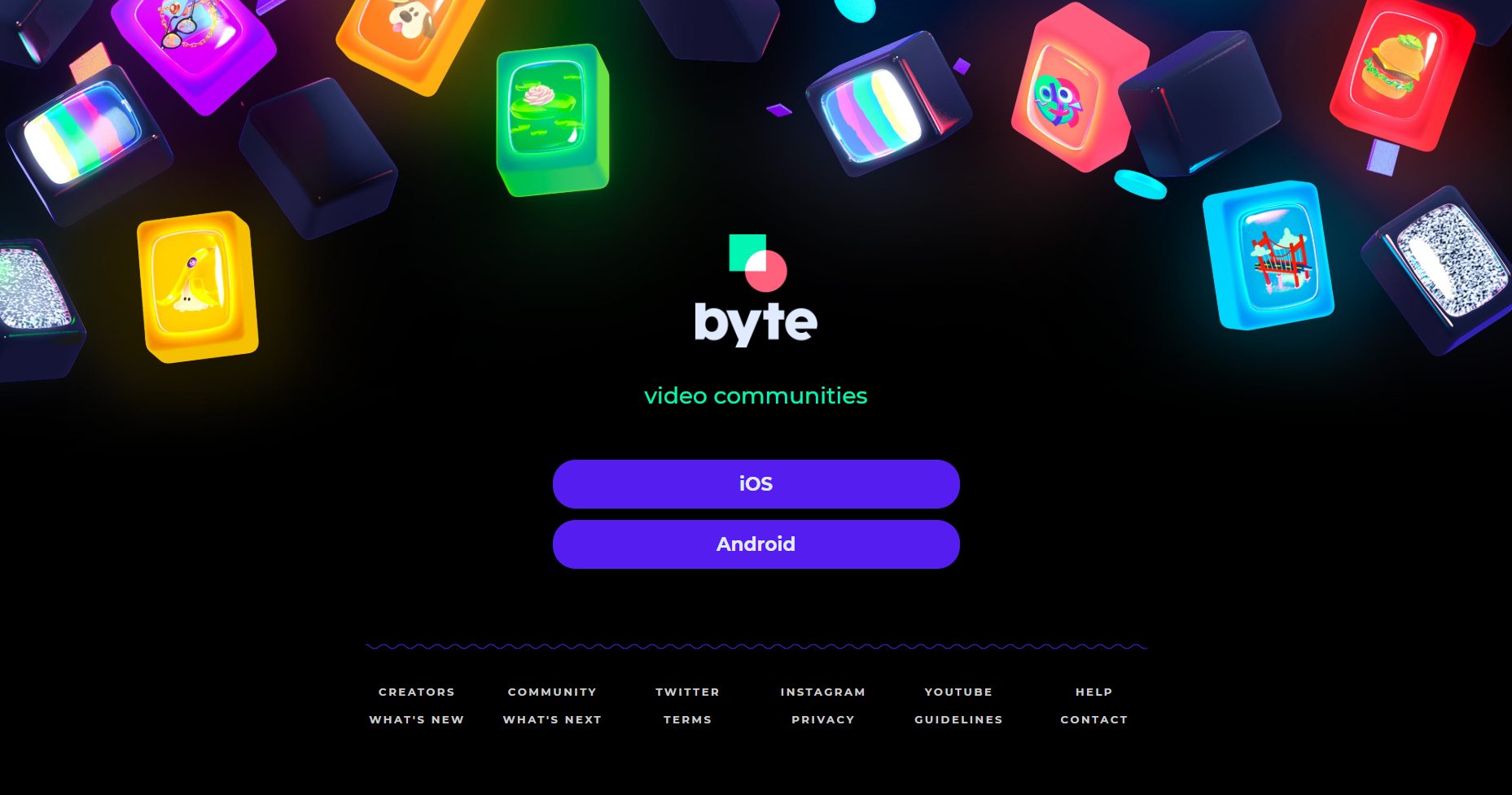 Compatibility: iOS, Android
If you're really missing Vine, meet Byte. It was built by the creator of Vine and lets users edit and share short, looping videos. You can also edit the videos you capture off the app or use Byte's camera to shoot 6-second videos. Byte gives you a content feed from folks you follow and a feed where you can find new content, like TikTok.
6. Funimate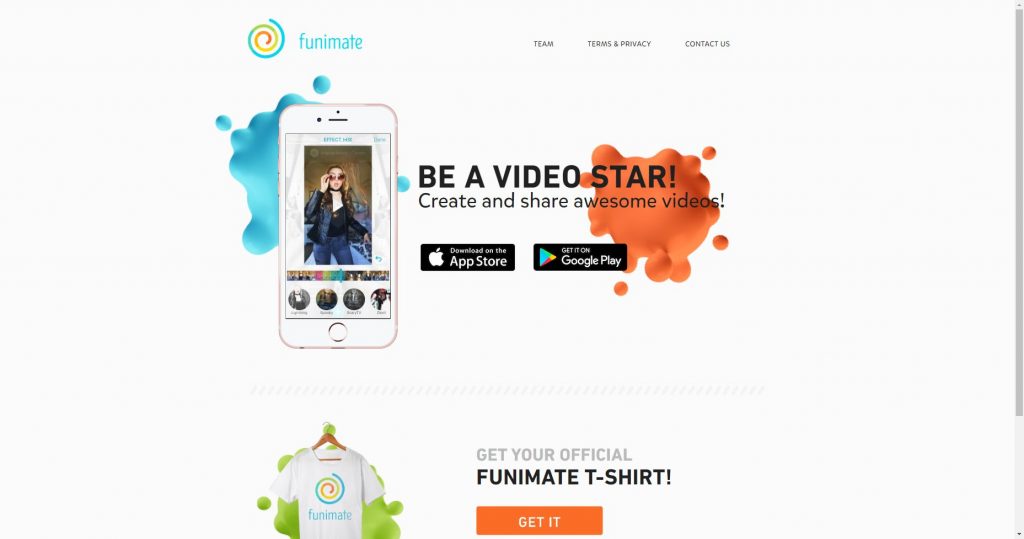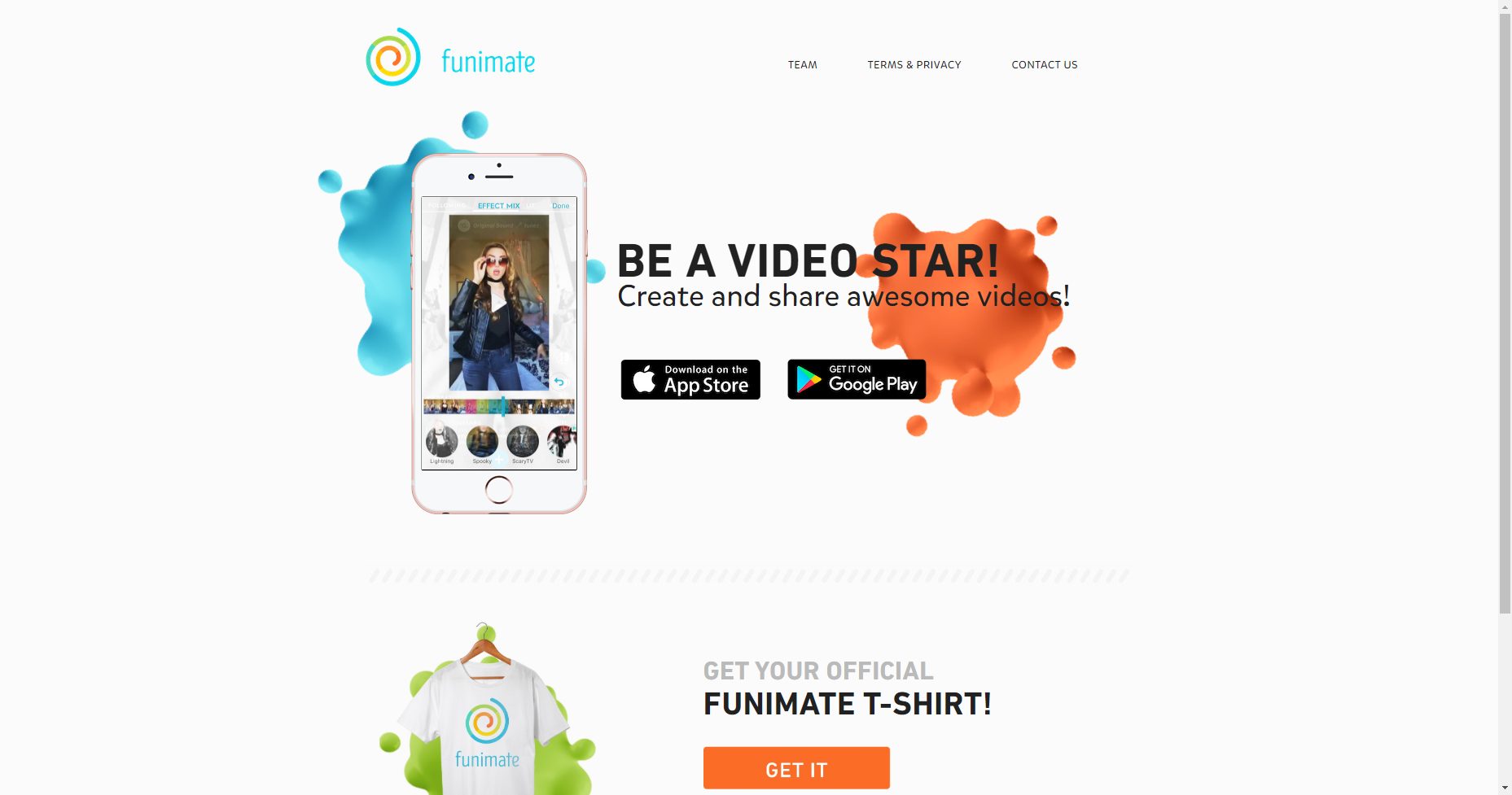 Compatibility: iOS, Android
Funimate is incredibly versatile. You can create video loops, easily add slow-motion effects, combine multiple videos into a compilation, and a lot more. Like TikTok, the app has a huge library of music and sounds you can use to create fun lip-syncing videos. There are more than 20 video effects at your disposal, and you can add text or stickers to your videos quickly. With Funimate, you can also collaborate with friends by picking a song and merging the videos into a single clip. It's not quite TikTok's Duet or React functionality but it's still pretty fun.
Funimate is a great alternative to TikTok, but if you want access to advanced features, you'll need to pay for them.